Books are for Everyone!
Welcome to the Alphabet Book Club! We are an online bookstore in Aotearoa - New Zealand, selling books and products with positive LGBTQIA+ representation.

We believe that books are for everyone and all kiwis should be able to see themselves represented in books without paying for excessive shipping, waiting for months, and supporting large international conglomerates!

Our community is made up of book lovers and people from, by and for the rainbow community. With every book purchased, a portion is donated to nonprofit groups that are looking after our Queer, Trans, Intersex and Takatāpui family.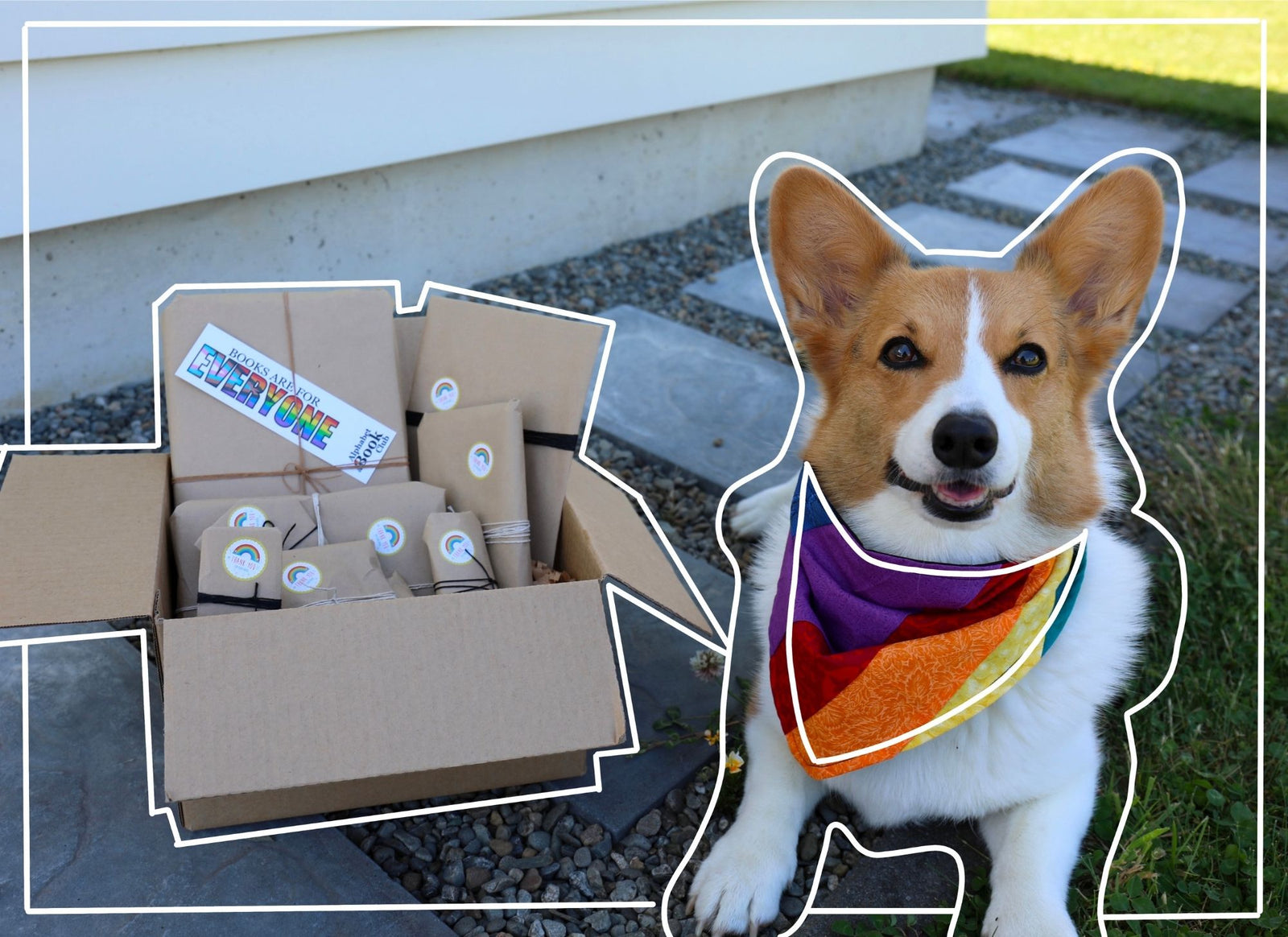 Join the Club!
The Alphabet Book Club Book Box is a monthly subscription that includes a novel and different themed items that relate to the story to open on certain pages!
Check out our Instagram Feed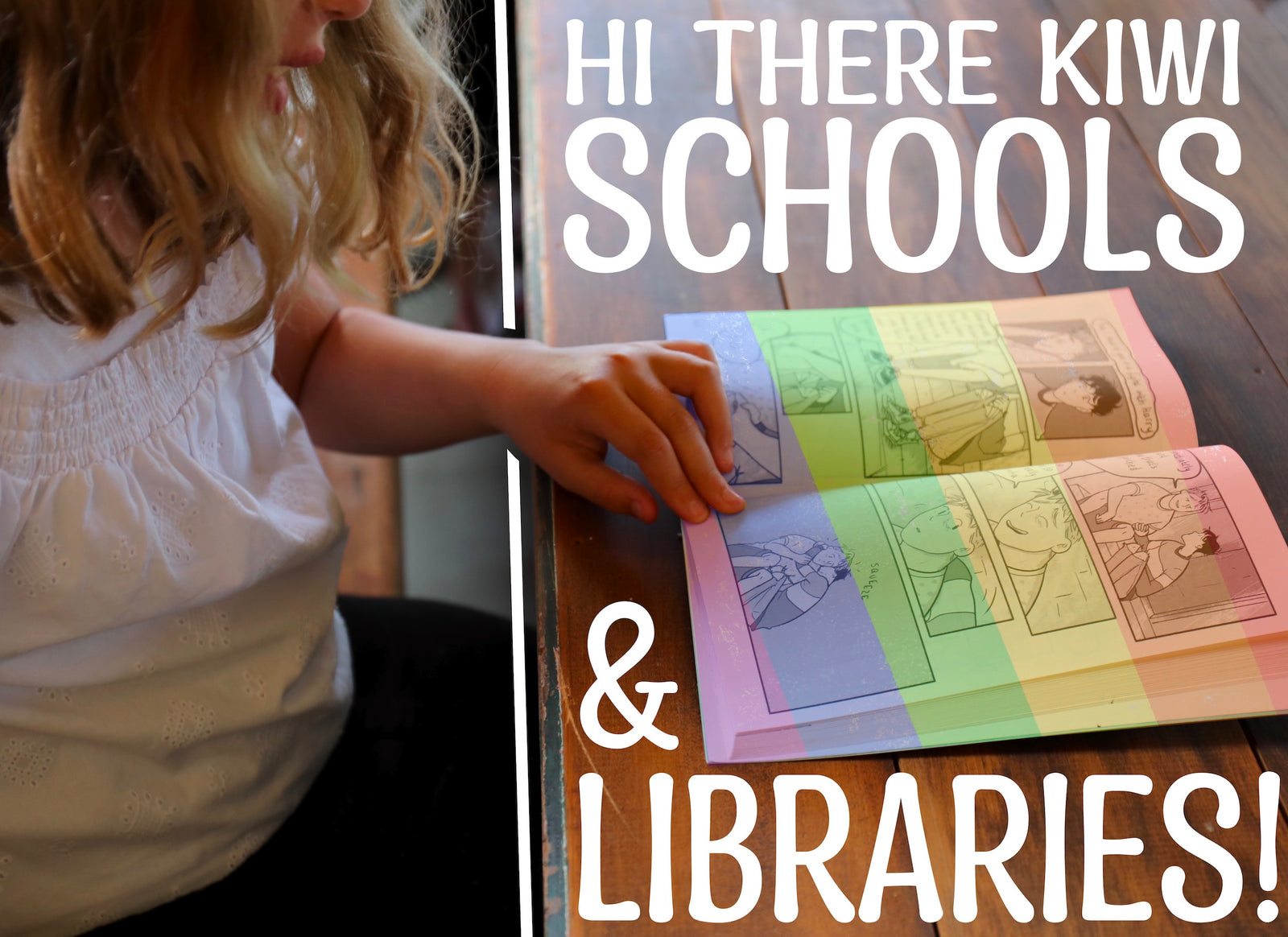 Do you want our books?
If you are a librarian, teacher, educator or business and are looking for an account with us - we can help you out!

Send us an email at kiaora@alphabetbookclub.nz
Pay it forward
Throughout 2023 we are going to be fundraising for Pride Whanganui and you can choose to 'Pay It Forward' in a few ways:
1. For every book you purchase, a portion of the sale will automatically be donated.

2. You can choose to donate a physical book so they can add to their library of resources! In every reader age section there is an option to purchase a 'Pay It Forward' book.
At checkout you can choose to specify what book theme you would like the book to be (A Transgender author! An Enby main character! Sapphic or Achillean parents!).
On each donated book there will be a sticker on the inside cover where you can choose to say who donated it (A Bisexual
Human! The Smith Family! A. Nony Mouse!).

3. At the checkout you have the option to add a donation to your final bill - this will go to our friends at Pride Whanganui at the end of each month!